Welcome to the NEIU Application Management Portal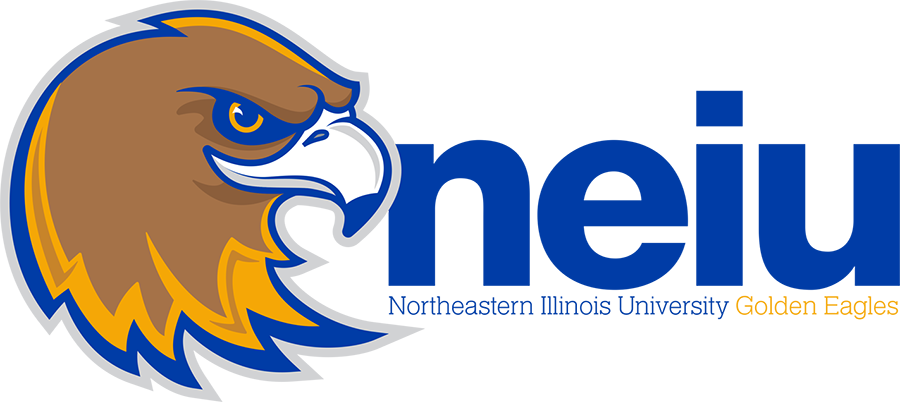 Northeastern Illinois University's  Application Management portal is your one-stop location for admission application submission and status tracking for all open applications. To get started, please create an account below, or log in using an existing account. 

Attention MBA/MSA applicants: If you are applying to the Master of Science in Accounting (MSA) or the Master of Business Administration (MBA) programs, you must apply using the BusinessCAS application.

Thank you for choosing Northeastern Illinois University! We are excited to have you joining our community of learners and leaders.